MAKE MEMORIES THAT
LAST AN ETERNITY
Real roses that last up to 3 years.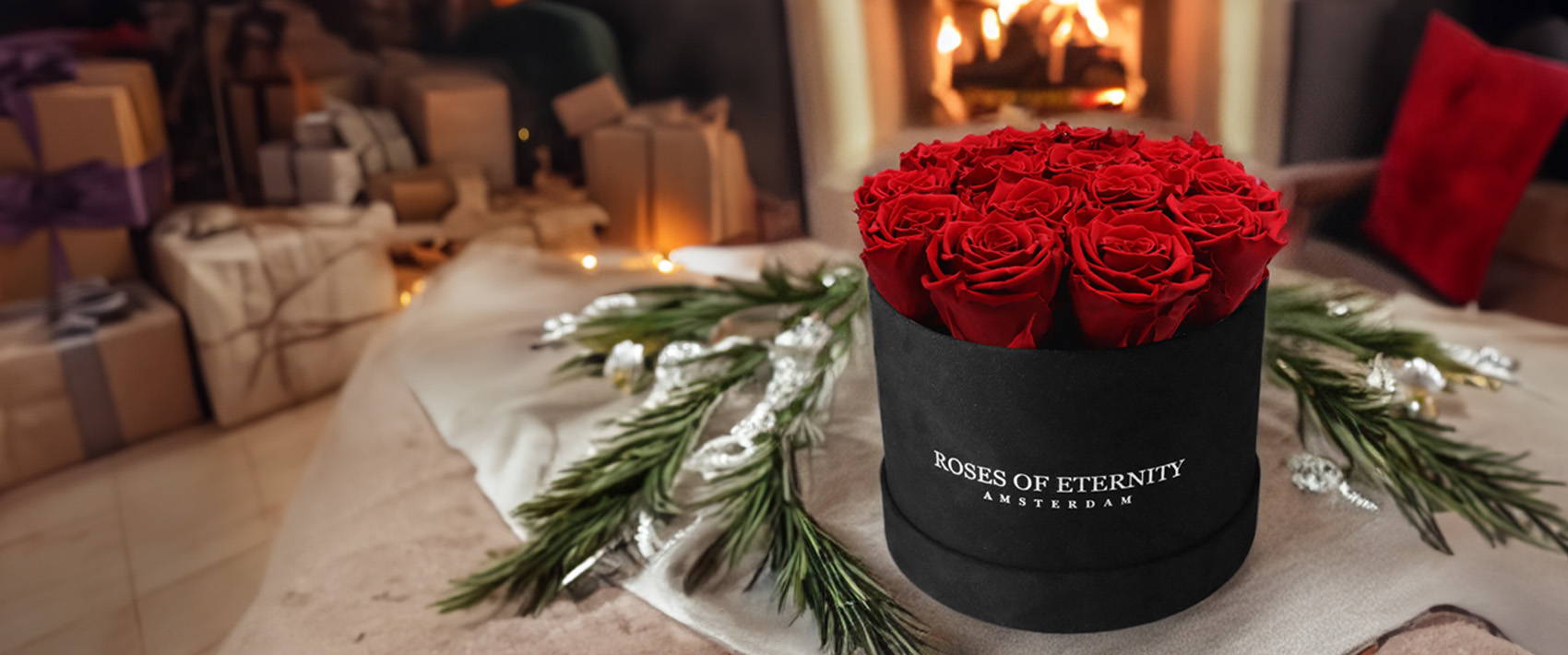 MAKE MEMORIES THAT
LAST AN ETERNITY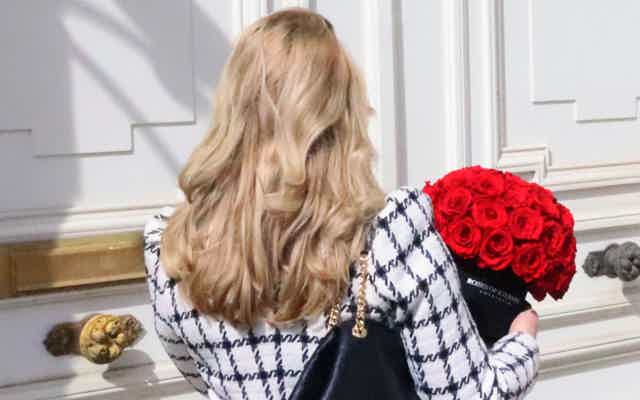 Longlife roses are a timeless elegance and a lasting beauty, making them the perfect choice of any occasion. The preserved roses feel soft and have vibrant colors.
Your love is eternal, these roses will last forever.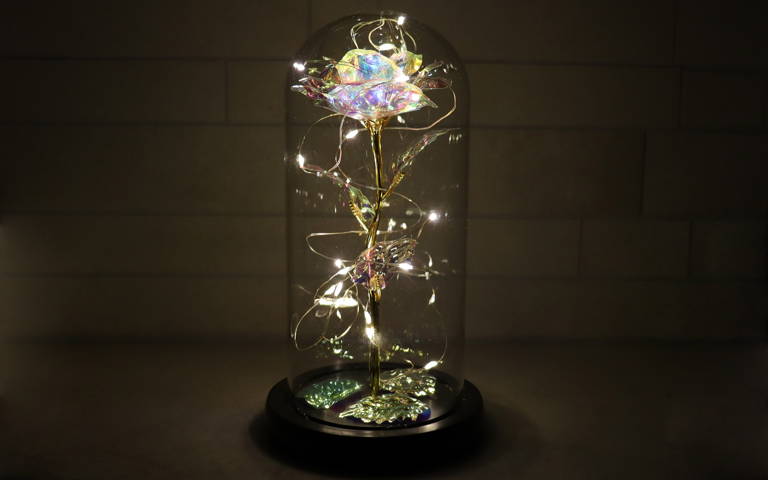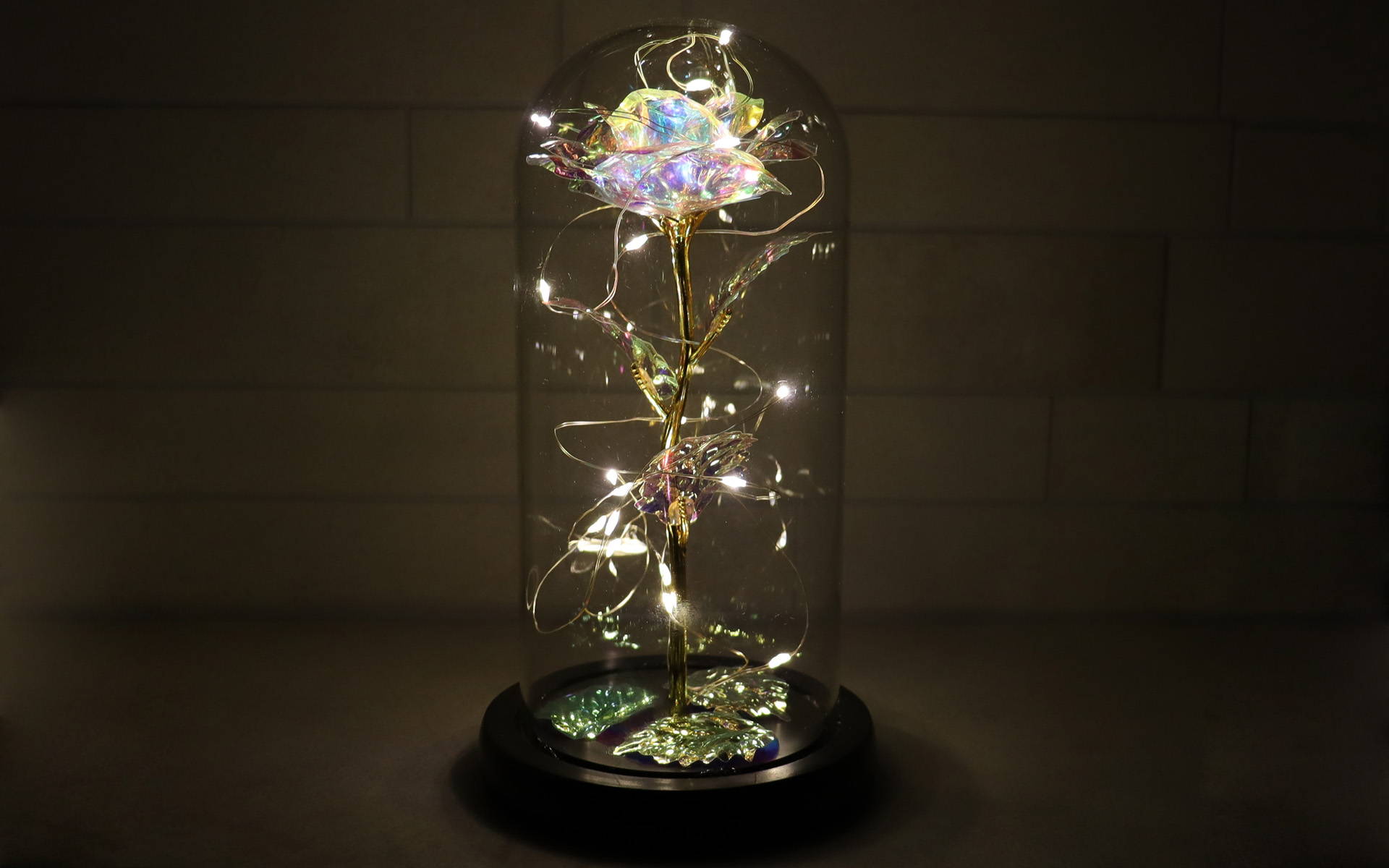 Your love is special, not the avarage love. Be unique and send these breathtaking roses, that will last a lifetime.
LONGLIFE ROSES

The roses are specially treated they will keep for up to 3 years.
HANDCRAFTED
Carefully 1 by 1 the roses are placed, checked and packed.
DISCREETLY SHIPPED
Comes without invoice. You will receive the invoice via e-mail

Without invoice and billing information, so the receiver wont know the price and specific details about the order.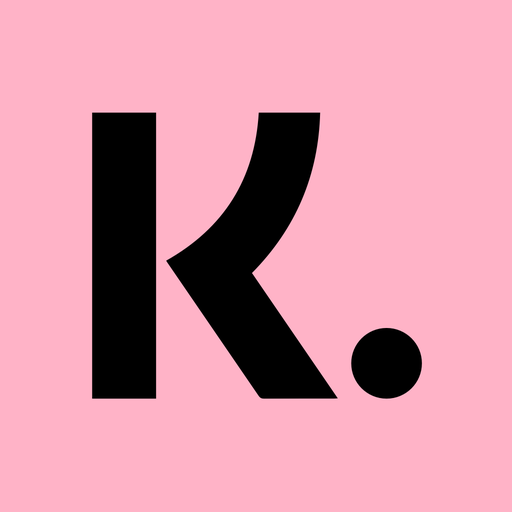 Klarna offers flexibility with a 30-day payment period. Order in advance so you can get the gift in on time. Of course, you don't want to be empty-handed.

Still not the right gift? You have a return period of 14 days from receipt. Check out our return policy on what you can return and exchange.