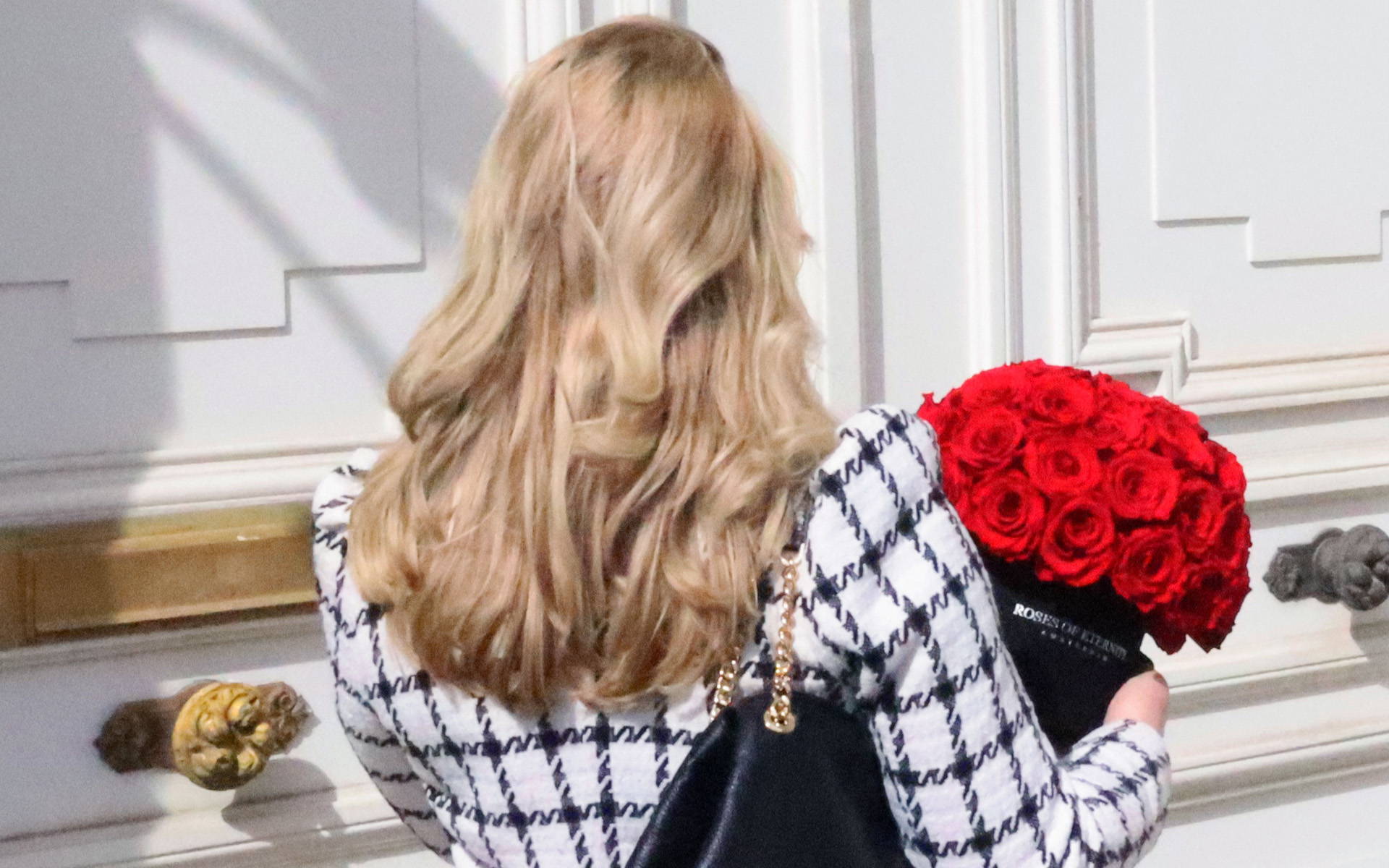 Some acrylic boxes feature a secret drawer where you can put chocolate, jewelry or other accessories. With beautiful roses to make the value of the added gift even more special. 🌹
Luxury roses that will last a lifetime. Handmade and finished with precision.
Your love is special, show it with these beautiful roses placed by hand in a box made of suede. 🌹

Order before 15:00, shipped out the same day!
We ship with: DHL, UPS & PostNL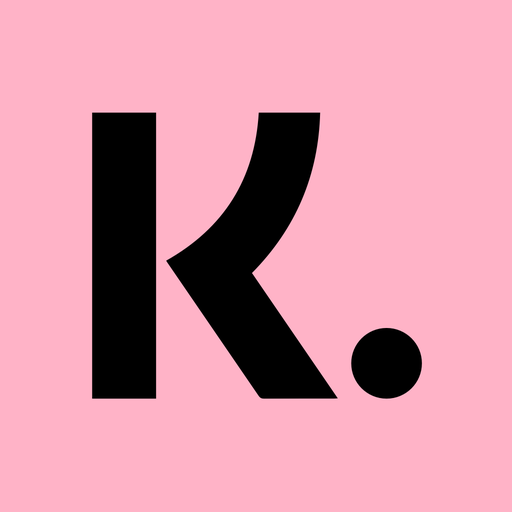 Klarna offers flexibility with a 30-day payment period. Order in advance so you can get the gift in on time. Of course, you don't want to be empty-handed.

Still not the right gift?You have a return period of 14 days from receipt. Check out our return policy on what you can return and exchange.