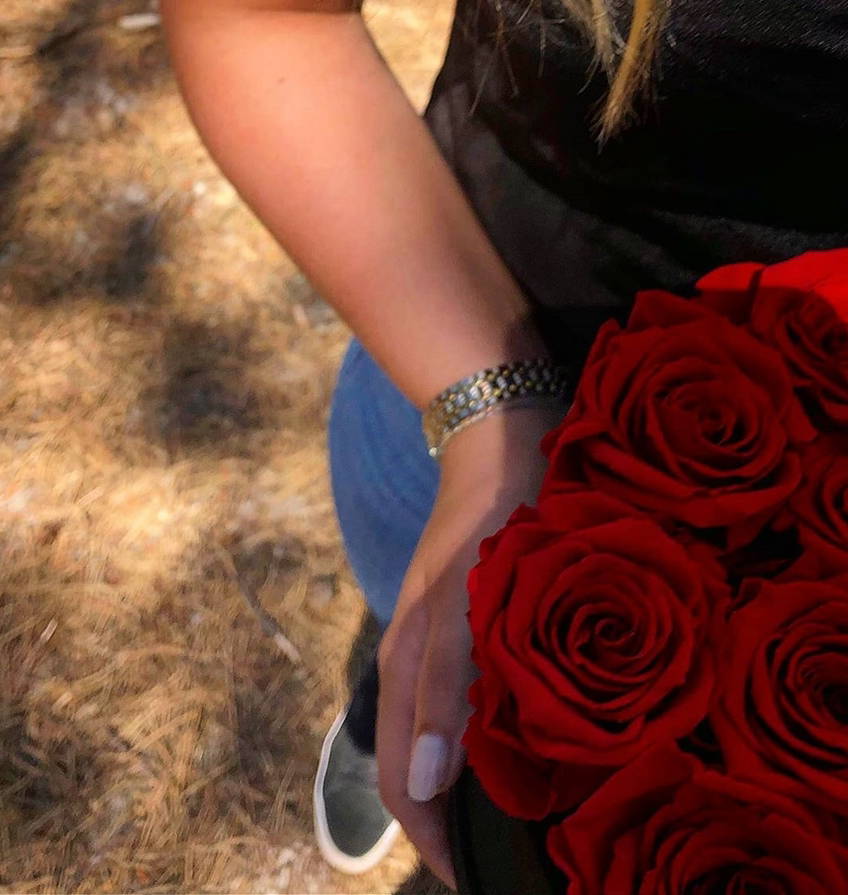 LONGLIFE ROSES COLLECTION
Longlife roses are a timeless elegance and a lasting beauty, making them the perfect choice of any occasion.
The preserved roses feel soft and have vibrant colors.

Without invoice and billing information, so the receiver wont know the price and specific details about the order.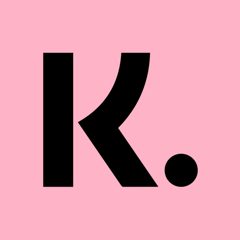 Klarna offers flexibility with a 30-day payment period. Order in advance so you can get the gift in on time. Of course, you don't want to be empty-handed.

Order in time and schedule your delivery, we will plan the shipment on the date you wish. Never be empty handed again!